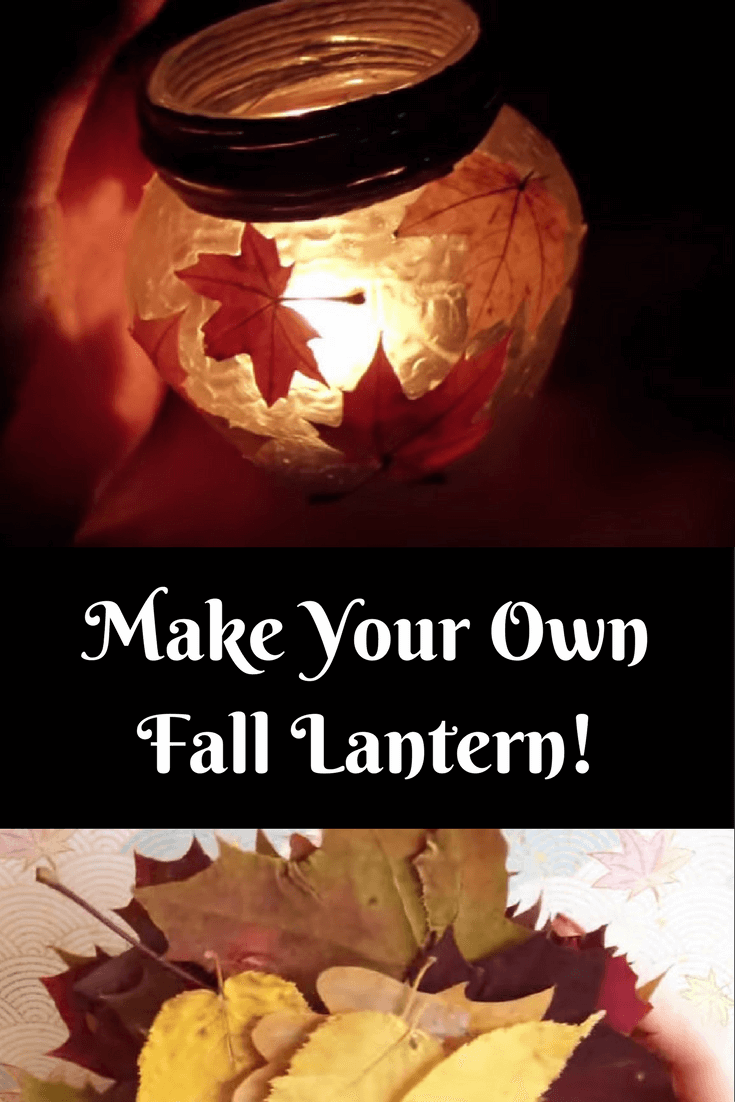 Who doesn't love to decorate for Fall?!  It's one of our favorite seasons! Bring on the cooler weather and pumpkin everything!  Save some money for those pumpkin lattes by making your own Fall decor.  This cute fall lantern is everything you need to add some coziness to your home.
Here's what you'll need:
Glass jars (and size, you could really even use a large hurricane vase if you want to get crazy!)
Mod podge
Leaves (We like the real ones, but you could use fake ones too)  If you choose to use real ones, it works best to put them inside a book for a few days and flatten them out first.
A small candle or tealight to go inside.  (Real or fake, your choice)
Twine or small rope.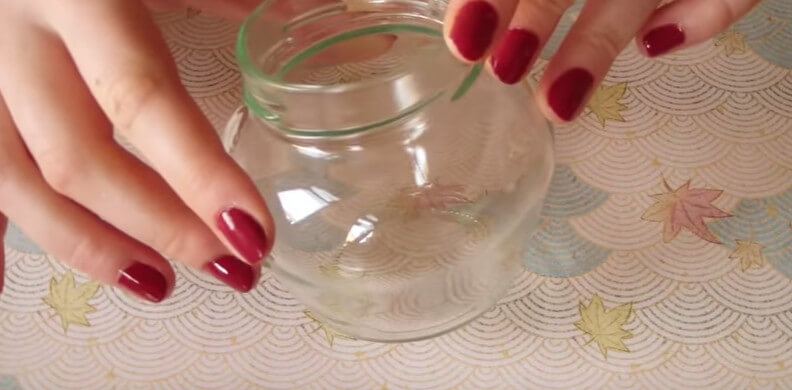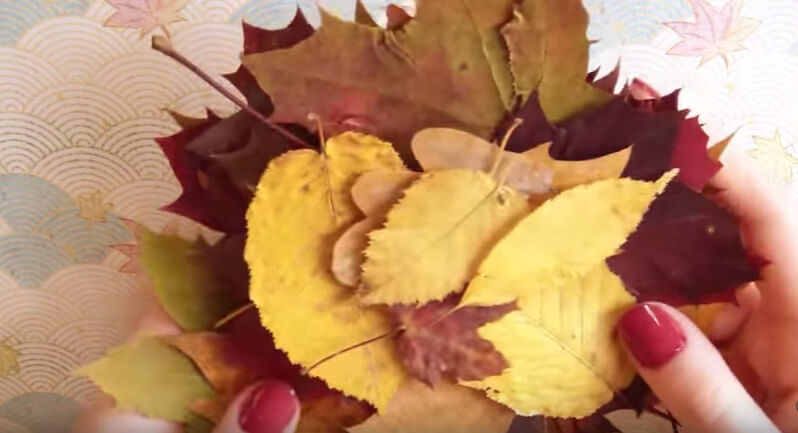 Let's get started!
Clean and thoroughly dry your jars or vases.
Decide where you want to place your leaves before gluing, or just wing it.  It's up to you.  You can do just a few leaves, or cover the entire jar/vase.
Begin gluing your leaves onto your jar.  Go around and get them all glued on first underneath each leaf.
Once dry, apply another layer of mod podge.  Once thats dry, one more layer ought to do it!

www.youtube.com

Once dry, you can begin wrapping and gluing your rope or twine around the neck of the bottle.  For extra pizzazz, add a cute fall colored ribbon.
For more info, check out this video: