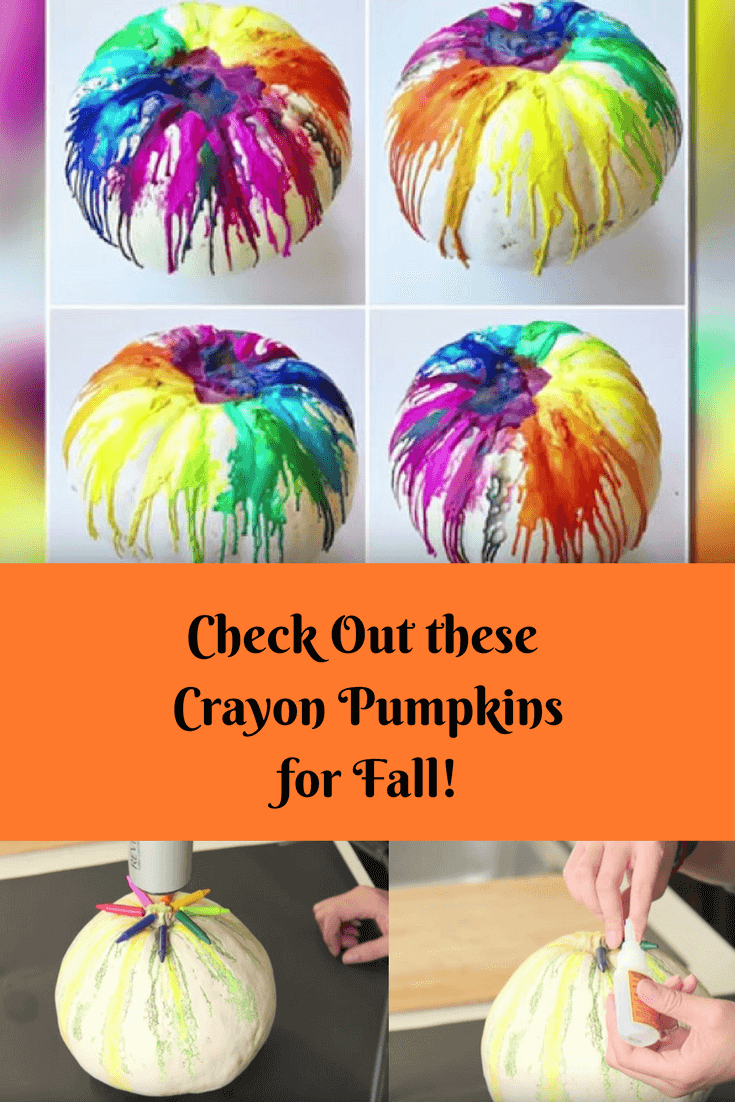 If you are looking for something a little different for your pumpkins this Fall, then look no further!  These crayon pumpkins are awesome and super easy to make.  Even better, you probably have all the supplies you need already!
Here's what you'll need:
A white pumpkin/gourd.  You can use whatever you want, but white shows your colors better.
Crayons (we find that the cheaper ones actually melt better)
Glue to hold your crayons in place. We used super glue.
A blow dryer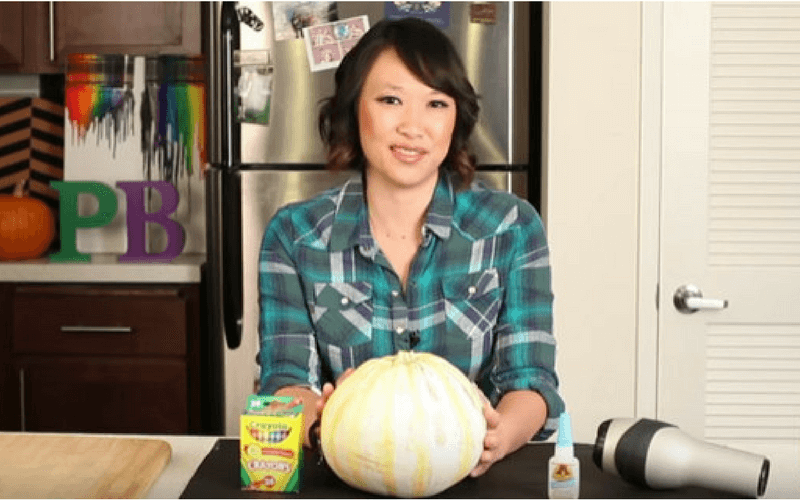 Let's get started!
Make sure your pumpkin or gourd is nice and clean on the top.  Dry it well.
Choose your crayon colors and remove the paper from them.  Break them in half if needed.  They should fit on the top of your pumpkin nicely.
Once the glue has dried, put your blow dryer on the hottest setting and begin melting your crayons.
www.youtube.com