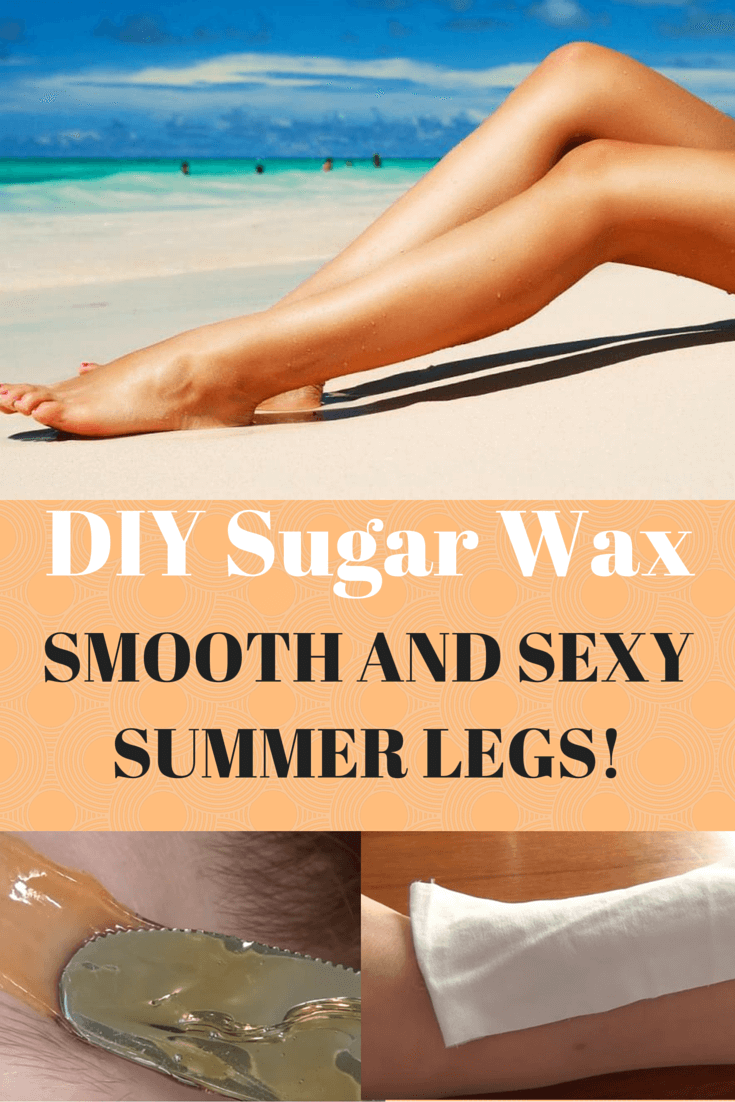 If you're like us, then you hate shaving your legs everyday!  Its a pain in the butt and time consuming, not to mention those nicks and cuts that can happen.  Give this awesome sugar wax a try and spend more time enjoying your summer and less time shaving!
This DIY is for two different waxes.  One is hard wax and you peel it off with your fingers.  The other is a soft wax that you use strips of fabric to remove. We think both are equally effective so its really up to you which method you choose! Also, both of these waxes are 100% natural!
Here's what you'll need:
Hard Sugar Wax:
2 cups of sugar
1/4 cup of lemon juice
1/4 cup of water
Soft Sugar Wax:
1 cup of sugar
1/4 cup of lemon juice
1/4 cup of water
Strips of cotton to remove your wax (We just cut up an old t-shirt)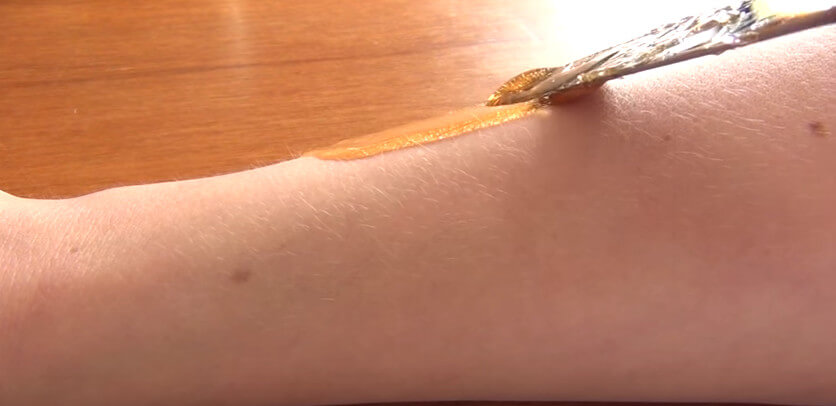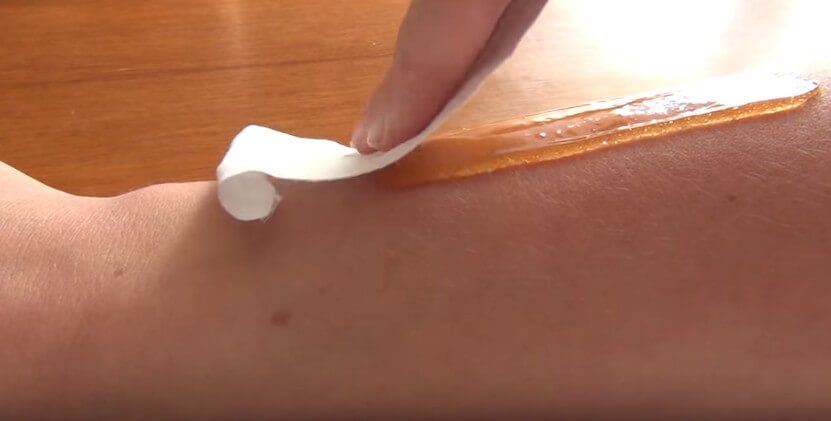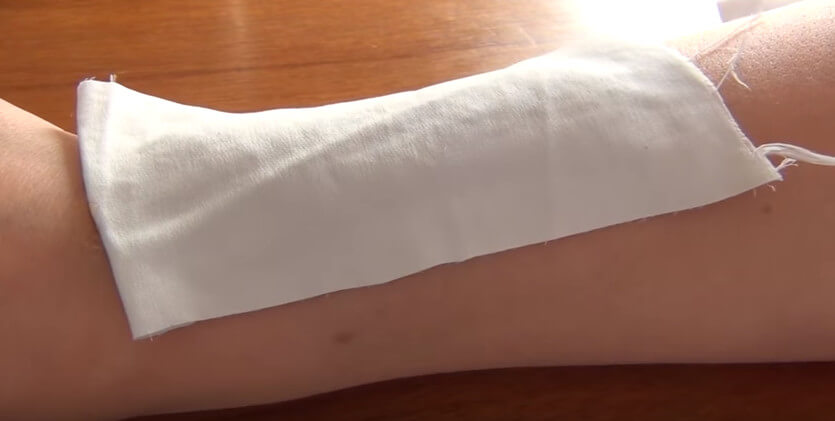 This wax is not just for your legs!  You can use it ll over your body, and it is even gentle enough to use on sensitive areas such as your face and bikini line!
Enjoy your sexy, smooth, summer legs!
Check out this video for full instructions: