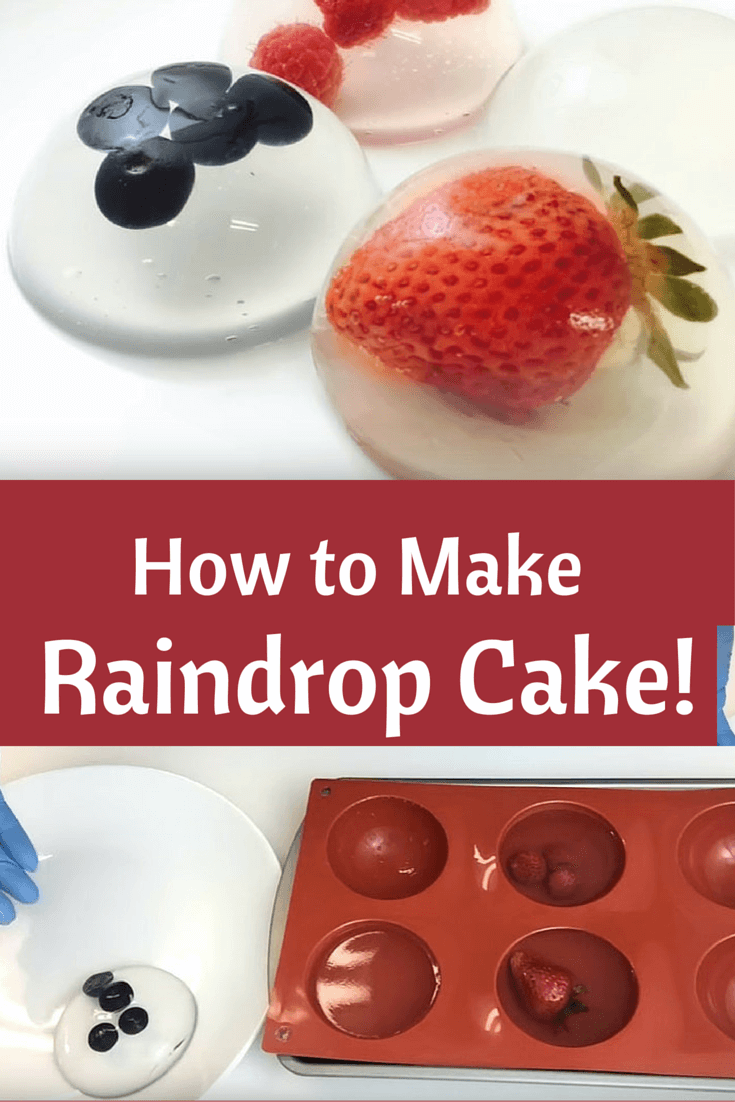 You have to see this crazy cake!  It is the coolest thing you will ever eat!  Raindrop cake hails from Japan and is a form of Mochi.  It looks fancy, but its actually super easy to make! This awesome dessert is sure to impress!  Check it out!
Here's what you'll need:
2 cups of water
1/4 teaspoon of agar agar
1/4 teaspoon of sugar
1/2 sphere mold to shape your raindrop cakes
Berries if desired.
Honey or maple syrup to drizzle with.
Let's get Started!
Boil your 2 cups of water in a pan.

www.youtube.com

Once boiling, add your sugar and agar agar powder and whisk until completely dissolved.
Remove from heat and pour into your molds.

www.youtube.com

Add fruit to the mold if you want. If you do, add a little more of your mixture over the top.

www.youtube.com

Refrigerate until set, about 30 minutes until an hour.
Remove your cakes from the molds and drizzle with honey or maple syrup.

www.youtube.com
Enjoy your Raindrop cake!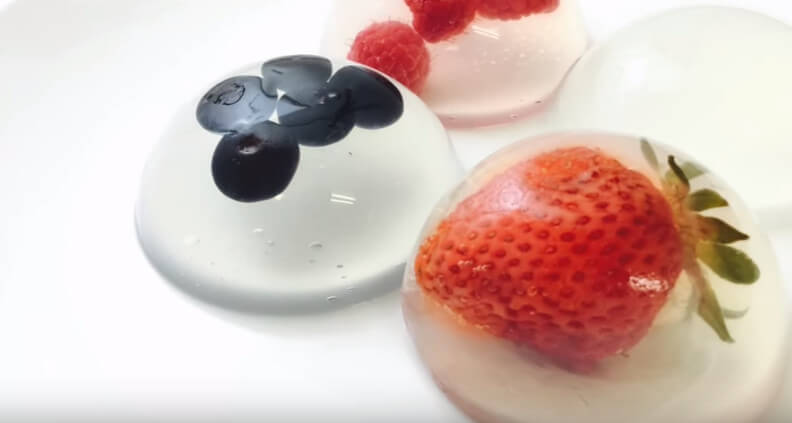 Check out this video for more info: