Who doesn't want awesome beachy waves this summer?!  Its super simple to achieve with this awesome DIY Beachy Waves spray!   You'll go nuts for the light summery coconut scent too!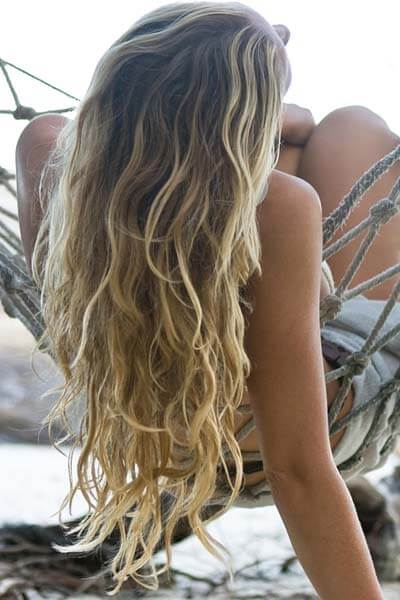 What you'll need:
-A spray bottle.  You can either buy one or use an almost empty bottle you might have hanging around.
-2 cups of hot water
-1 teaspoon of salt
-1 teaspoon of coconut oil
-1 teaspoon of hair gel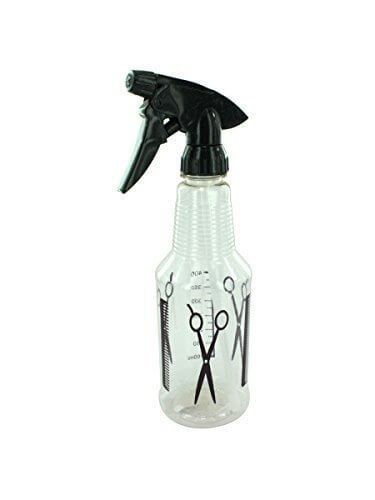 Simply put all the ingredients into your spray bottle and shake.
Spray on damp hair and scrunch it up, or for extra volume you can use a diffuser on your blow dryer!
Enjoy your Sexy Summer Hair!