If you haven't heard of BB cream then you've been living under a rock!  BB stands for "Beauty Bar" and is basically 5 products in 1!  There are also a ton of benefits to using a BB cream. It gives you a nice sheer, dewy coverage that's never cakey.  It also is nice and moisturizing, helps smooth your skin, and evens your complexion. One of the most awesome benefits is that it has an SPF and protects your skin!  So what are you waiting for!?  Let's make some BB cream!
Here's what you'll need:
2 teaspoons of your favorite moisturizer.
1/4 teaspoon of sunscreen.
2 teaspoons of liquid foundation. We love Younique Liquid Touch Mineral Foundation, its velvety smooth! Here is our go to girl: Younique with Casie!
1-2 pumps of your favorite primer.
1/4 – 1/2 tsp powder (either powder foundation, arrowroot or corn starch)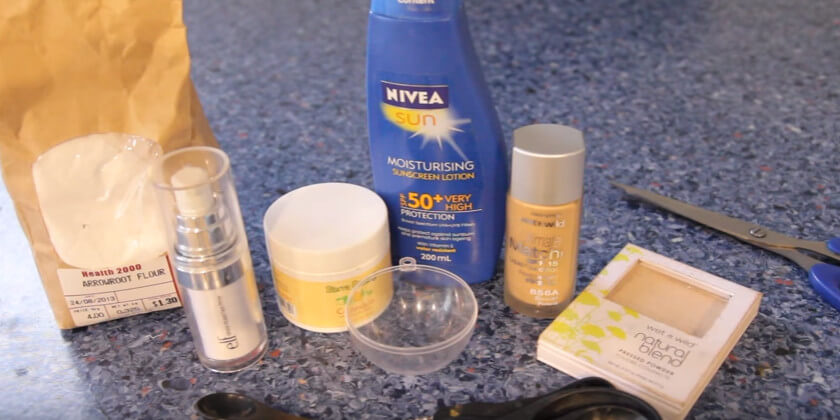 Now just find a small container to mix your ingredients up in and get mixing!  You can store your BB cream in an old makeup container you might have (clean it up of course!) or even in a small Tupperware container.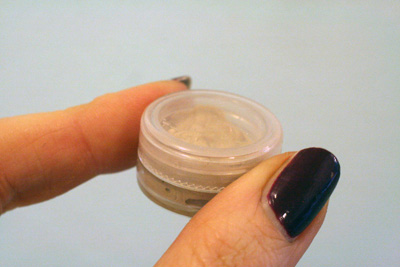 Check out the video below for more info: