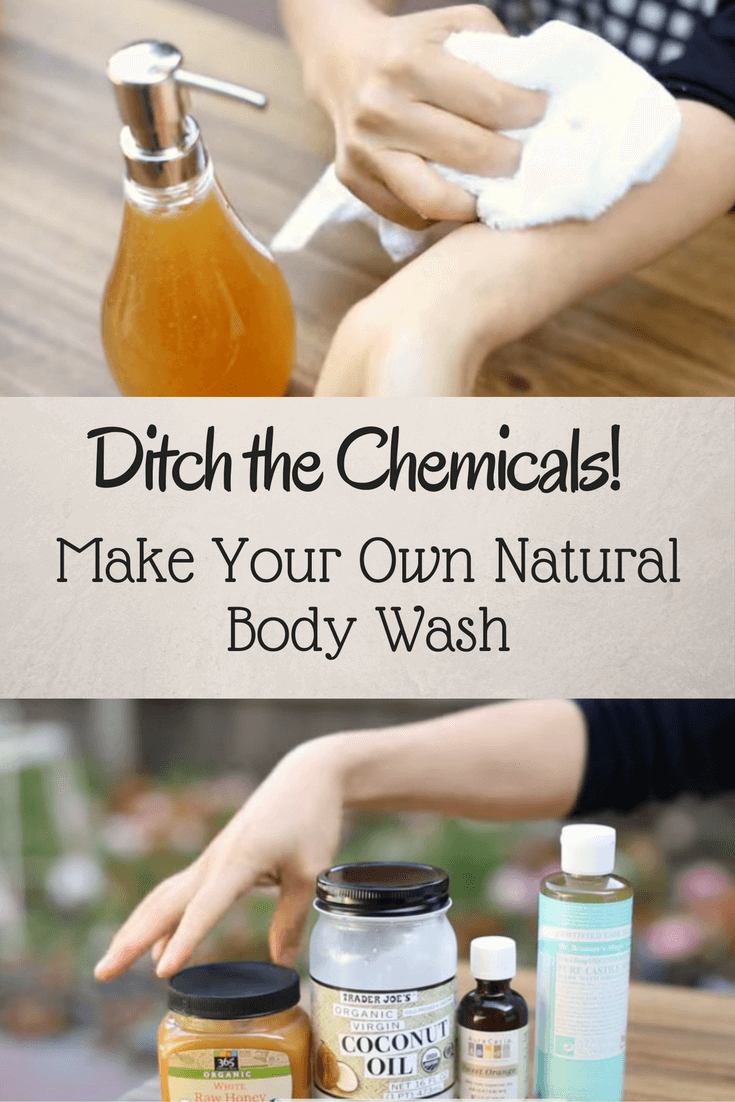 Who knew that making your own body wash could be so easy?  Add in the fact that its chemical free and all natural and you can't lose!  Oh and did I forget to mention that you can easily fragrance it with any essential oil that you'd like?!  Seriously, this one is a no brainer!
Here's what you'll need:
1/3 cup of raw honey
1/3 cup of melted coconut oil
3/4 cup of castile soap
15-20 drops of your favorite essential oil
A pretty soap dispenser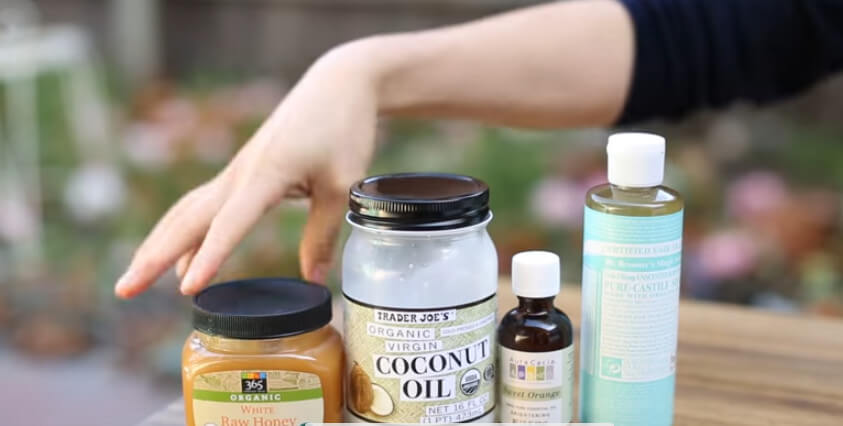 Let's get started!
Mix together your coconut oil and mix it thoroughly.  Then add in your drops of essential oil. Add as many as you'd like to get the perfect scent.  You could even mix a couple different oils if that's your style!
Mix in your castile soap slowly.
Once mixed, you can carefully pour your fancy body wash into your soap dispenser.  Give it a good shake to mix it up even more.
You're done!  Enjoy your awesome new body wash!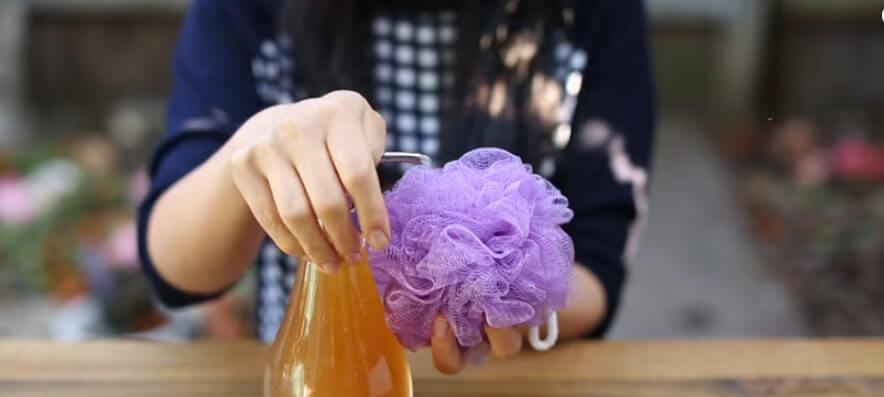 For more info, check out this video: