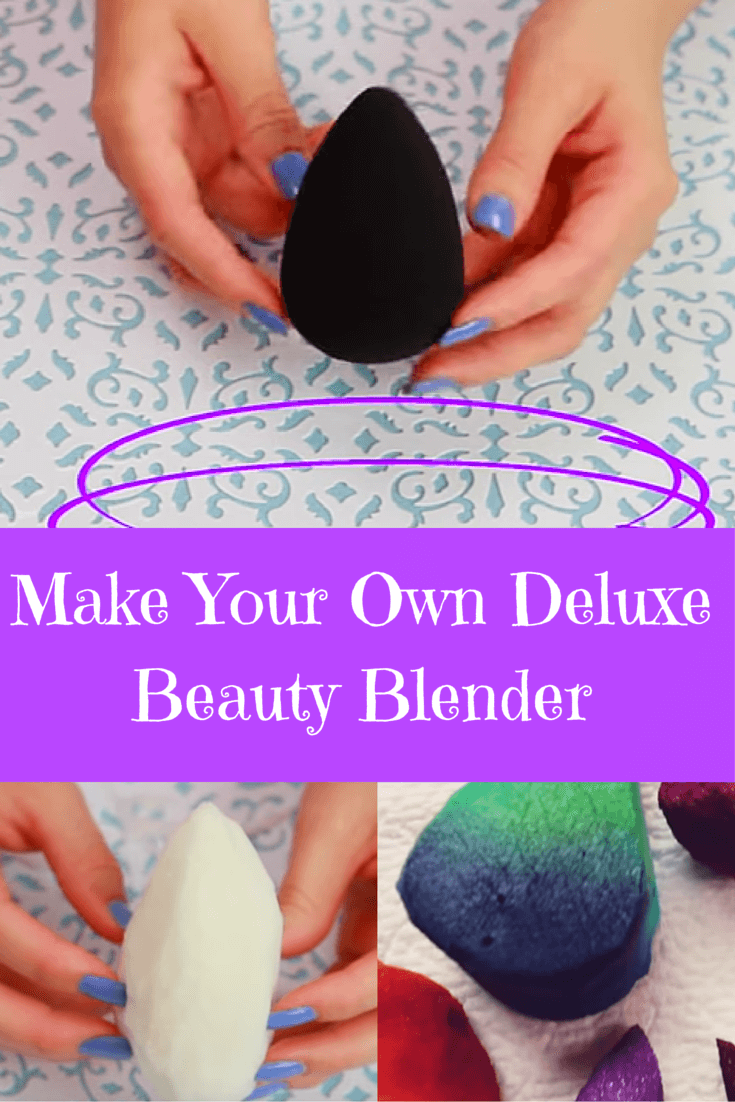 Have you tried a Beauty Blender yet? Maybe you aren't sure what it even is.  Let me tell you!  Basically its a soft, dense sponge that is rounded so that it does not leave any lines like a triangular sponge might.  Here's how you use it:  You first soak the sponge in water and ring it out so its just damp.  Then you pat and roll the sponge onto your skin where you have previously applied your foundation.  Beauty blenders leave you with an awesome, streak free, natural looking make up application.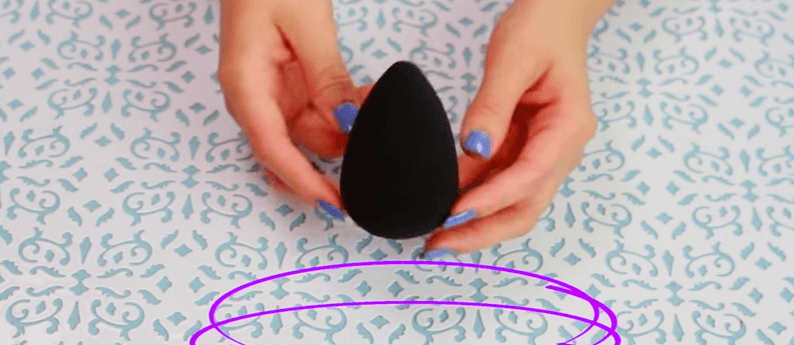 So now lets get to how you can make your own, since they can be a little pricey!
Here's what you'll need:
Memory foam neck pillow ( You can make a million beauty blenders out of this!)
Electric knife (you really use a serrated kitchen knife to get the rough shape if you done have this)
Scissors
Rit liquid dye ( any colors you want)
First take the covering off of your memory foam neck pillow.  Now cut a decent sized chunk off and begin forming it into the right shape.  Once you've gotten the rough outline carved out, you can use the scissors to smooth out the shape even more.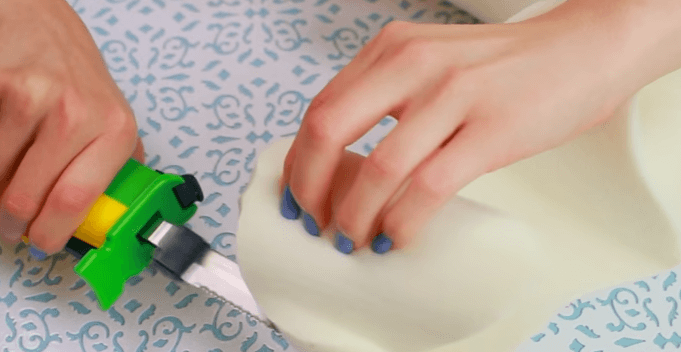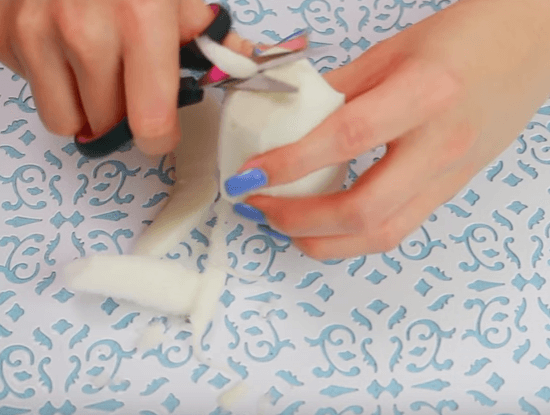 Now you can begin to color your blender ball. It's up to you if you want to do just one color, or get crazy and do an ombre effect!  Mix in couple drops with some hot water in a small bowl.  Submerge your beauty blender into the color for a few minutes. Once it is the desired shade, take it out and wring out the extra water.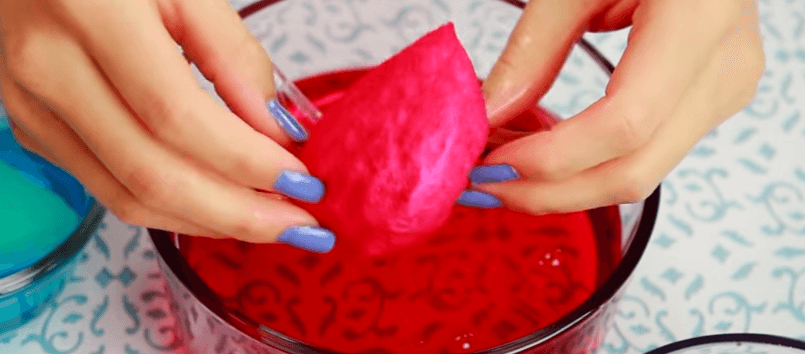 It's now ready for use!  Happy blending!
PS: Make sure you clean your beauty blender regularly so it doesn't get yucky!  You can use mild soap and clean until the water runs clear from it.
For further instructions, check out this video: