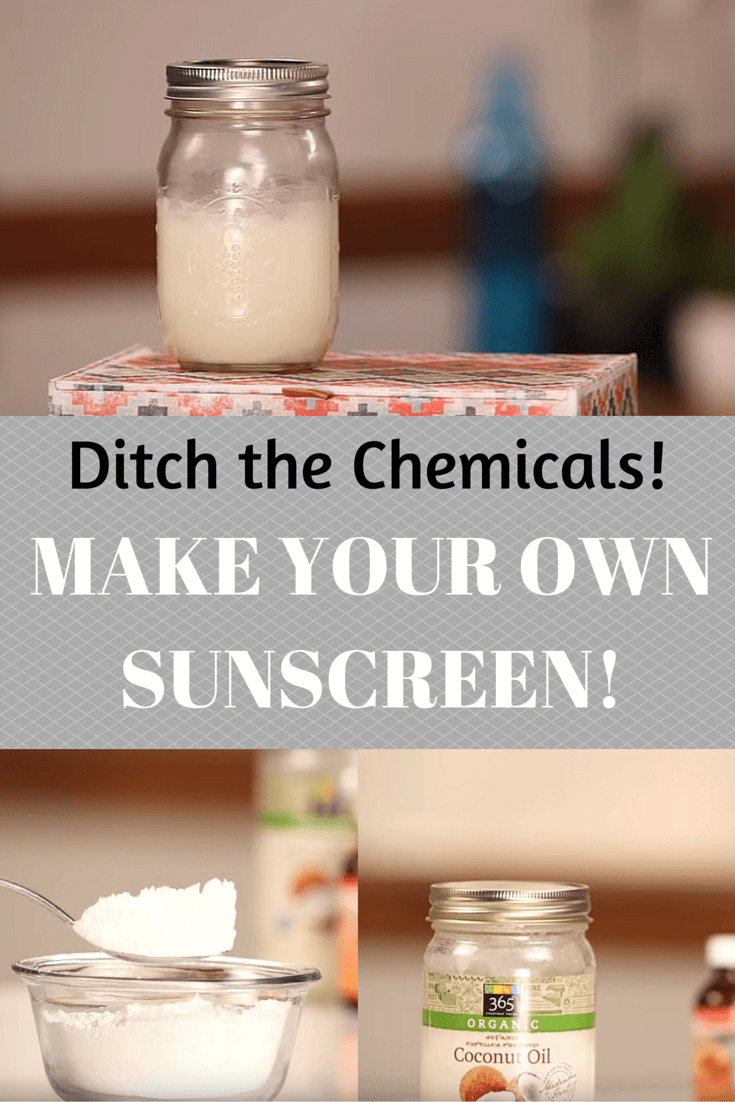 Everyone knows sunscreen is essential for beautiful, healthy skin!  But few people know what all those nasty chemicals in sunscreen actually are. It's time to ditch all those crazy ingredients you can't even pronounce and get an all natural sunscreen!  It's super easy and you only need three ingredients!  Best of all, you choose your SPF.
Here's what you'll need:
Coconut oil (awesome moisturizer!)
Olive oil (its full of antioxidants!)
Zinc oxide powder (The more you add, the higher the SPF)
Essential oil of your choice (If you want your sunscreen scented)
Basically you just melt your oils together and then mix in your zinc oxide powder.  Add in a little essential oil into the mix to make a nice fragrance.  You may want to avoid sweet and flowered scents as these may attract mosquitoes and other insects.
Store your sunscreen in a container with a lid.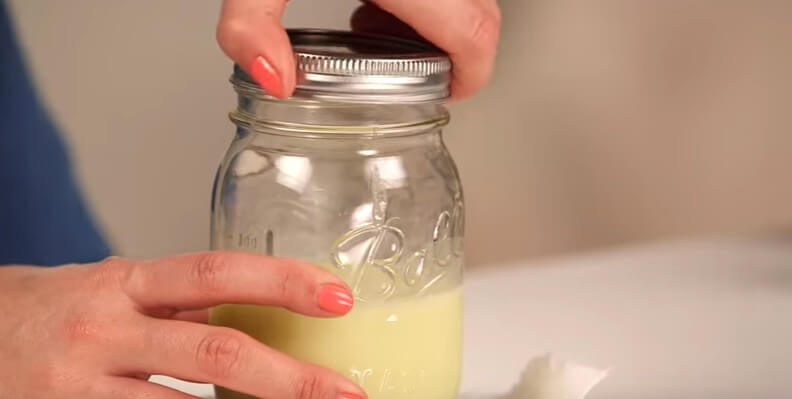 Enjoy your awesome all natural sunscreen!
Check out this video for more detailed instructions: