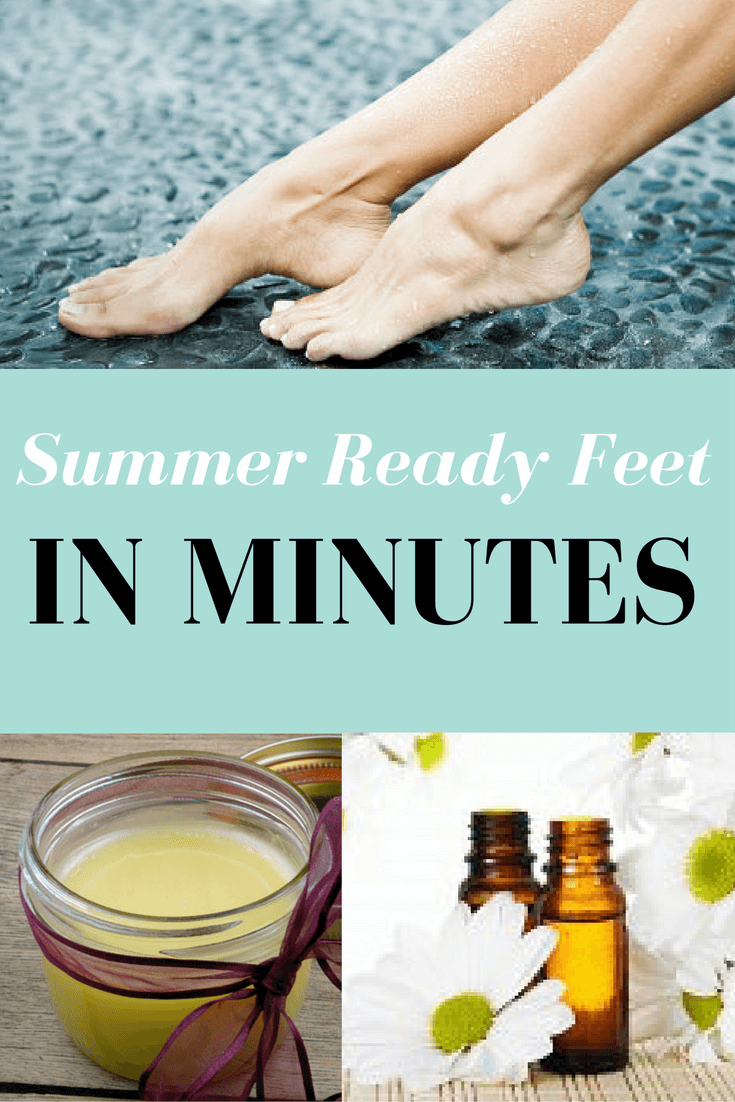 With Summer quickly approaching, its time to get your tootsies Summer ready!  Lose the cracked heels and dry skin with this awesome DIY foot balm!  It gets even better, this foot balm is completely ALL NATURAL!
Here's what you'll need to get started:
1/4 cup of Shea Butter
2 Tablespoons of Coconut oil
2 Tablespoons of Olive oil
1/2 ounce chunk of Beeswax (grated)
10 drops of Vanilla essential oil
10 drops of Peppermint essential oil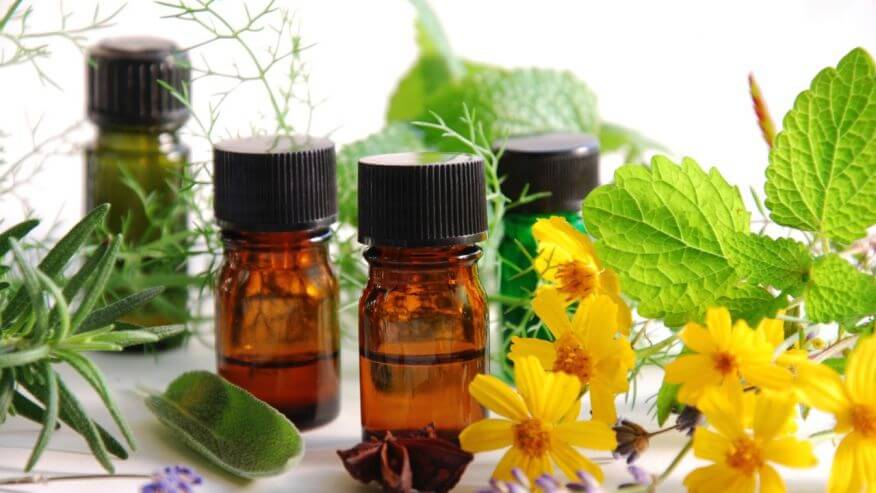 First, combine all of your ingredients (except for the essential oils) into a small pan over low heat. Stir until completely melted.
Now, remove from the heat and add your essential oils in.  Slowly stir again.
Pour your mixture into a container of your choosing.  We like to use 4 ounce mason jars!
To use, massage a small amount onto your feet at bedtime.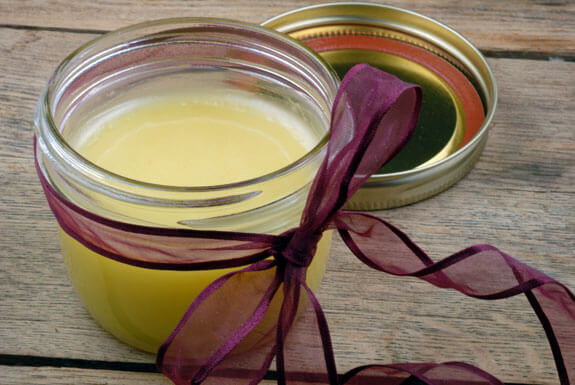 Tips:
You can use any essential oils you prefer.
For best results use after soaking your feet.
For added moisture, sleep in socks after applying!
This also makes an awesome gift!